Panna National Park
Panna national park spread over 543 sq km was carved out of the hunting reserves of the erstwhile Panna, Chattarpur and Bijawar states. Panna was accorded sanctuary status in 1975 and upgraded to a national park in 1981. In 1994, it became India's 22nd Tiger Reserve.
Panna is situated at the junction of the Gangetic plains and the Deccan peninsula. The panna hills provide the catchment area for the Ken River, which is the life line of the park.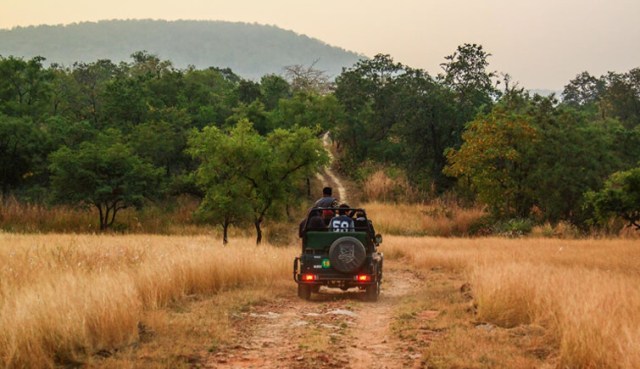 It is predominantly an open forest, offering great opportunity to see the Tiger and other mammals. It also supports closed canopy forests, open forest with short grass and undercover, open Savannah woodlands which reflect sub Saharan habitats, tall grasslands and degraded scrub.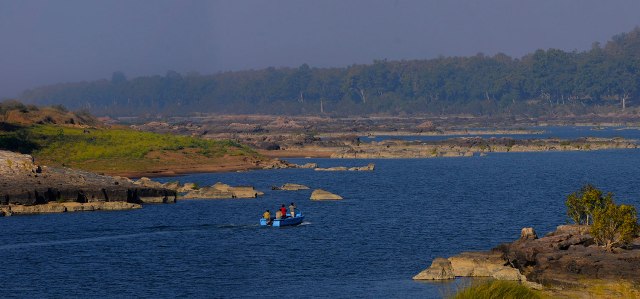 Panna has been home to a highly successful Tiger relocation project. From near extinction the Tiger population has reached a healthy figure of 30. The complete park is open from 16th October to 30th June and is closed during the rainy season. Hinauta range of the park is open through out the year and besides wildlife it offers cascading waterfalls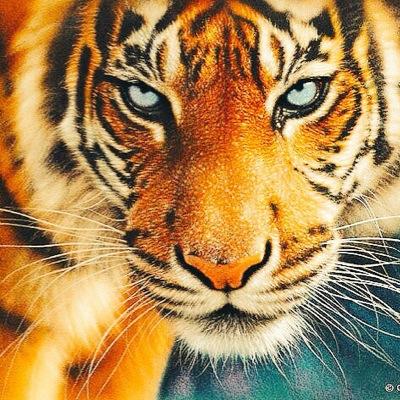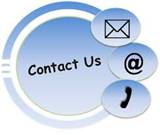 Contact for Booking :-
Mobile No. 094 2497 3602, 079 9982 4002
E Mail - mpholidaytours@gmail.com
Guest Reviews
Panna National Park Tour Packages -
good - 100 % of our customers recommend mp holiday tours
"MP Holiday Tours is the best Travel Company and tour operator in Madhya Pradesh, We booked Panna National Park Tour Package from MP Holiday Tours, they have provided us a nice Panna National Park Tour Package for our group, I always recommend this Agency in MP to Book Panna National Park Tour Packages ...." - by Raj, Delhi
Read more reviews >>